Blockchain to invest in Real Estate.
No intermediaries, no waiting times, no misleading information.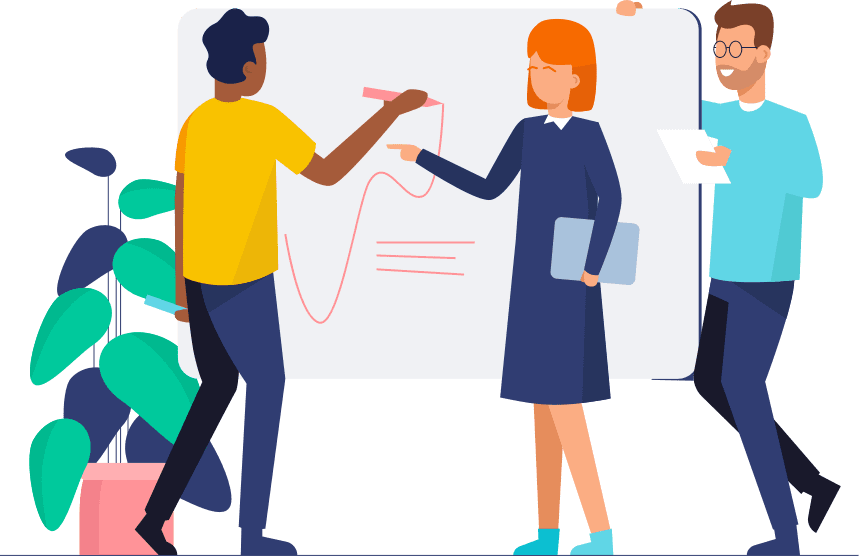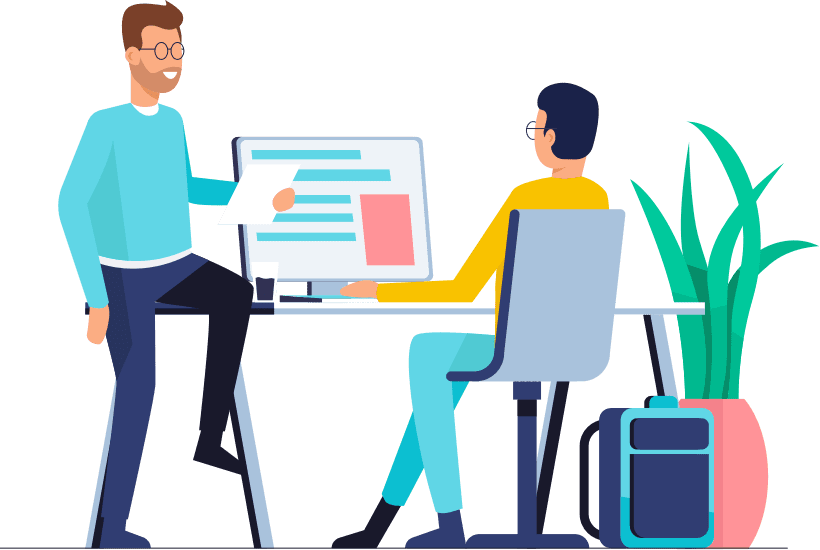 Invest your time and resources in the operations that matter the most to you. Work on the important things.
Automate red tape processes that do not add value to your investment.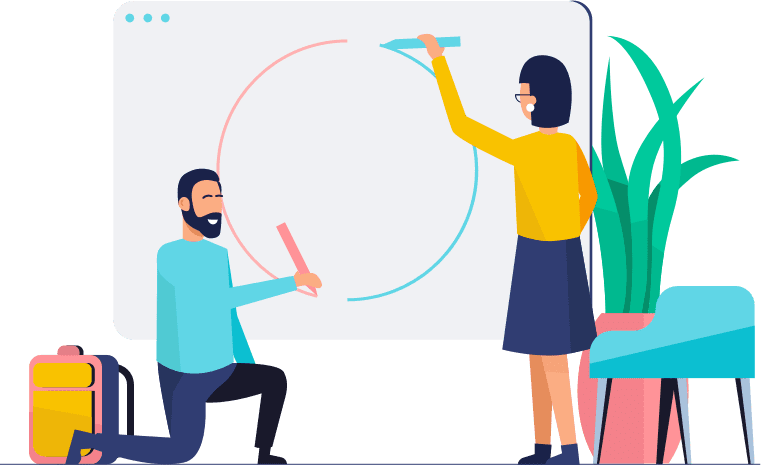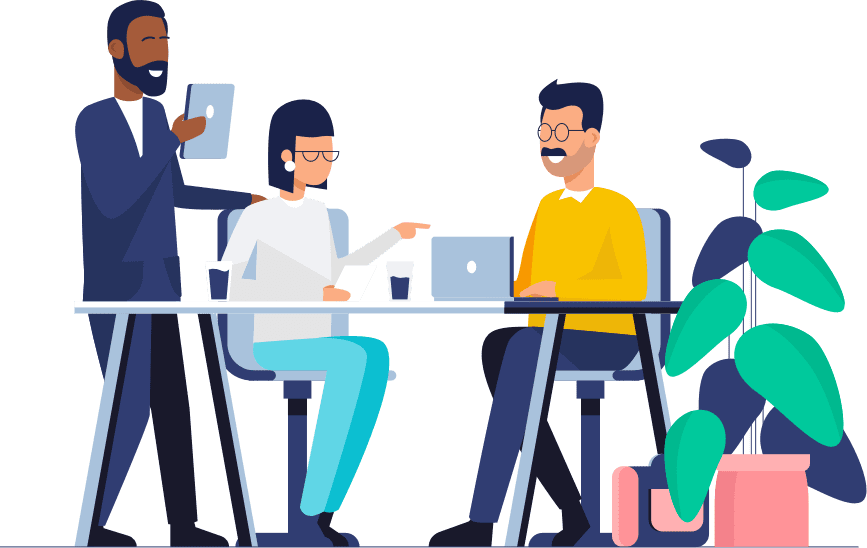 Eliminate waiting time by requesting economic and legal information.
Confidentiality management.
Know at all times who has visited, edited and sent the information.