Blockchain to invest in Real Estate.
No intermediaries, no waiting times, no misleading information.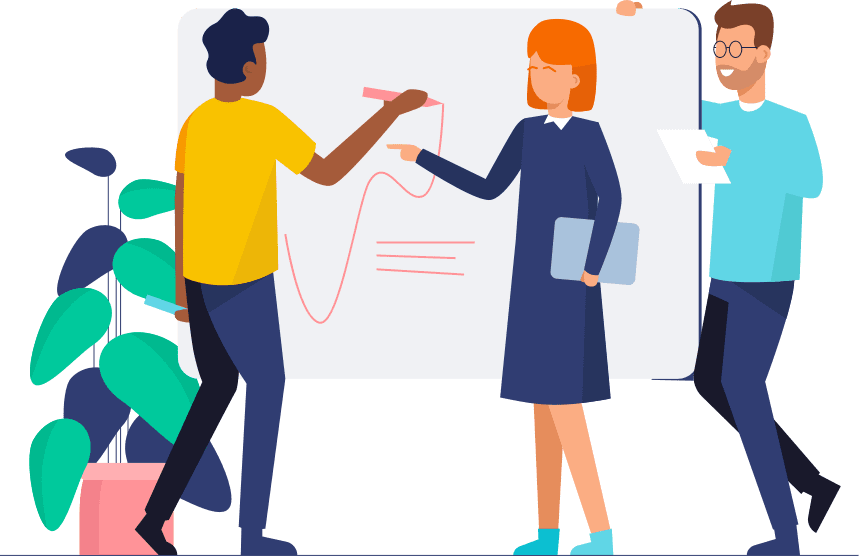 Invest fast, easily and profitably.
Increase the number of successful operations by automating processes, reducing analysis resources and with validated information.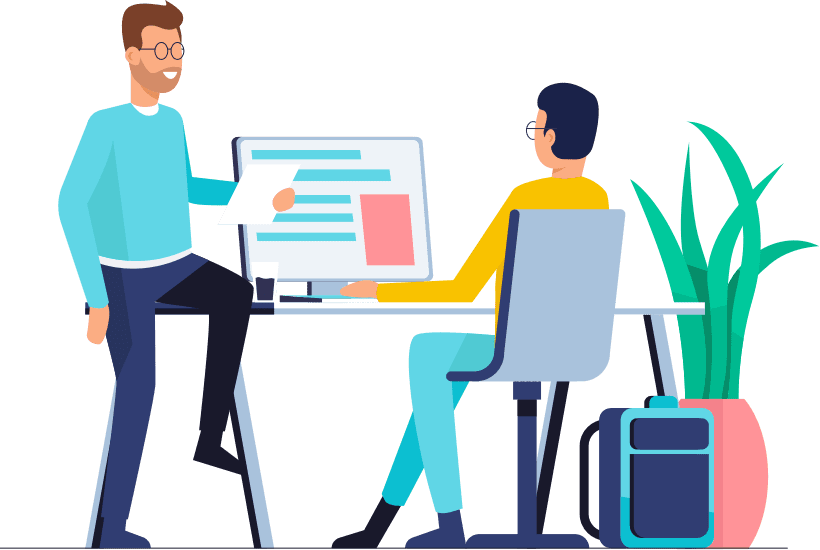 Targets
Define your profile.
Invest your time and resources in the operations that matter the most to you. Automation
Work on the important things.
Automate red tape processes that do not add value to your investment.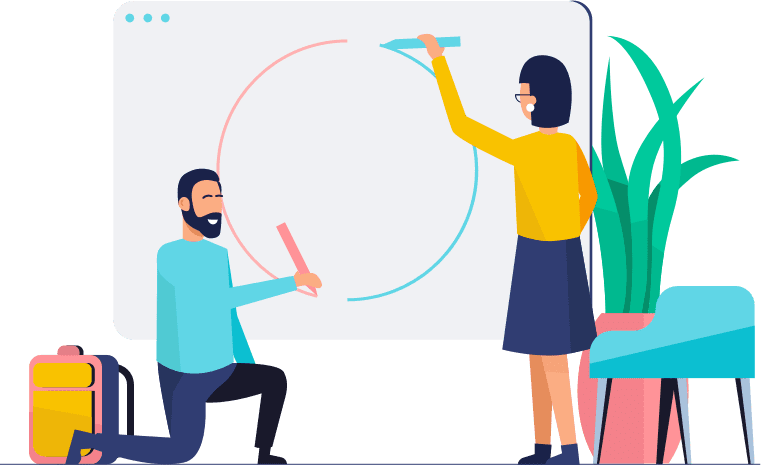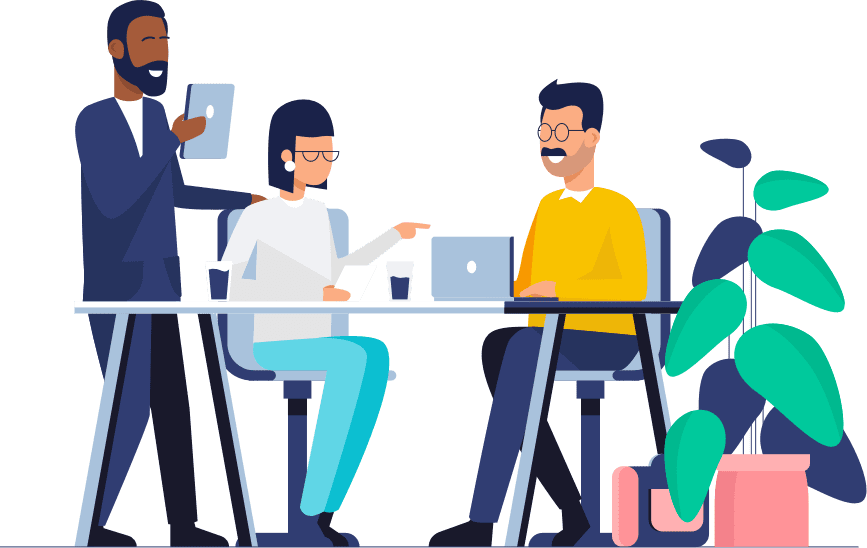 Data
Information at the time.
Eliminate waiting time by requesting economic and legal information.
tracking
Confidentiality management.
Know at all times who has visited, edited and sent the information.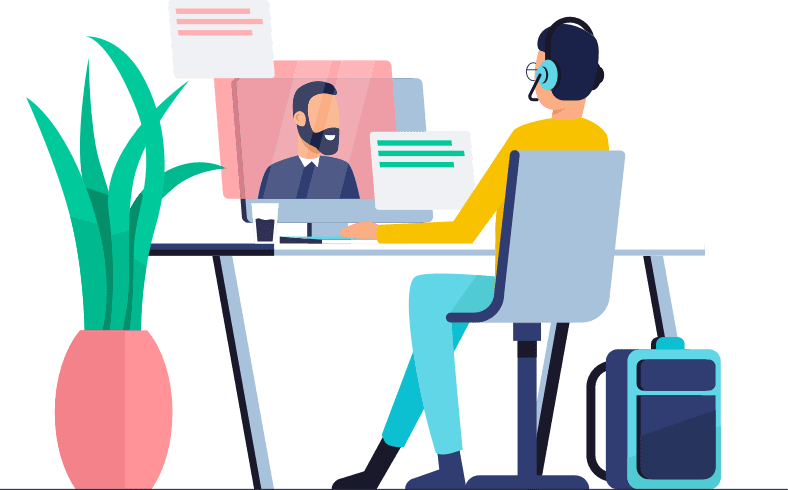 Chat On-line.
Chat
Request Demo.
Demo
Send email.
Mail